drug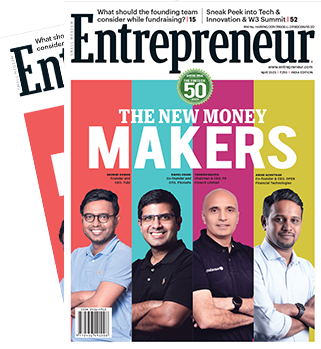 Cipla's South African subsidiary has acquired pharma firm Mirren (Pty) Ltd. Cipla Medpro South Africa (Pty) Ltd has completed the acquisition of 100% stake in South African firm Mirren. In July, Cipla had informed that its South African arm had signed an agreement to wholly acquire Mirren for a cash consideration of South African Rand 450 million to be paid on closing of the transaction. Cipla Medpro is a fully-owned subsidiary..

Sun Pharmaceutical Industries Ltd has announced the launch of Ilumya (tildrakizumab-asmn), its plaque psoriasis treatment drug, in the United States (US) market. Ilumya in the strength of 100 mg/mL has been introduced in the US for the treatment of moderate-to-severe psoriasis. Abhay Gandhi, Sun Pharma North America CEO, said, "The availability of Ilumya is an important milestone for Sun Pharma as we expand our specialty medicine..

In a stock-exchange disclosure Cipla Ltd said that, Cipla Holding B.V. has entered into an agreement with PharmaS to sell its 100% equity stake in Cipla Croatia for $1.1 million (Rs 7 crore). The buyer will pay $550,000 upfront and the remaining amount will paid in two tranches, on the first and second anniversary of the closing of the deal, according to the agreement. PharmaS will also pay all outstanding liabilities and net working capital of..