How Facebook Is Helping Small Businesses
India is a populous country with 1.3 billion as its current count and by 2028 will surpass China as the most populous country in the world.
India is a populous country with 1.3 billion as its current count and by 2028 will surpass China as the most populous country in the world. 7.1% of this population is unemployed. This is the current unemployment rate as on 15 November 2021 as per Centre for Monitoring Indian Economy (CMIE).
Increasing population and a young unemployed labour force are among the top challenges which India is currently addressing. Being self employed and an employment provider than being a job seeker balances the Indian economy. Small business owners and small medium enterprises have been the backbone of the Indian economy for decades and have been a vital parameter for the economical and social growth of India.
Small businesses have multiple incomparable benefits that can boost the Indian economy. Their ability to adapt to situations and can beat any situation. For instance, a small street hawker can change the products and services he/she provides every four-five months; which would be very difficult for an MNC or a conglomerate.
The Ministry of Micro, Small and Medium Enterprises says India has approximately 6.3 Crore MSMEs. Small businesses, having a strong grip in local markets, offer immense employment opportunities. They manage and lessen the burden of unemployment faced by the Indian economy.
There is another side to this as well. Small businesses suffer due to inadequate funds and low business evaluation by investors. Insufficient funds are a major roadblock to the development of a small business.
Additionally, small businesses aren't only profitable for the economy and citizens; they provide their services to big brands and help them grow. Understanding the importance of this business giants like Facebook, recently launched Meta. Meta aims to be a one-stop destination for small and medium businesses (SMBs) to find relevant information, tools and curated resources to cater to the needs of the small business owner.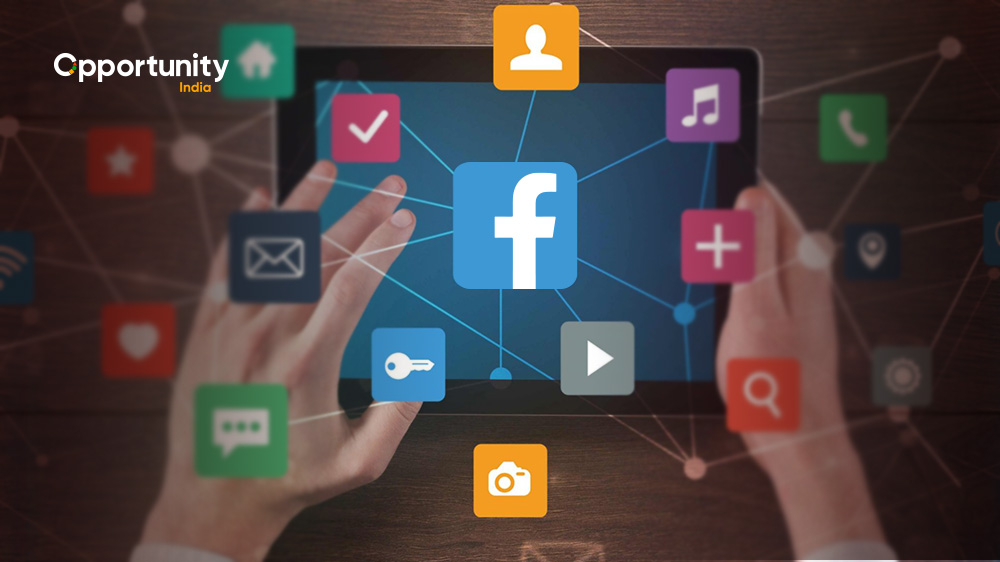 "Small businesses are the engines of growth for India's economy, and the role of Meta is more important than ever in unlocking growth opportunities for them as many of them move online and use digital to grow," said Sandeep Bhushan, Director and Head, Global Marketing Solutions, Facebook India.
For a very long time, Facebook is turning itself into a business tool. From Whatsapp business to Instagram business profile, Facebook is doing its best to be a platform that businesses can use to show their online presence. It is also very important as small businesses often fail to understand the importance of social media for their business.
Facebook as a marketplace

Facebook can be a good marketplace to sell products and market businesses. Facebook itself provides an option name marketplace where manufacturers, dealers and stockists can register and sell their products directly to the customers.
Facebook as an ad service
Facebook also provides ad services for boosting up the sale process for small businesses. Small businesses having their reach to the local customers can now serve customers in any area. Ads can be the best way to market and get leads for any small business.
Facebook as a message service
Currently having more than 2 billion active users, Facebook is one of the best ways to give messages or stuff information about your business in customer's minds. You can resolve queries related to brand products or services from the customer's side.