Zee5 Partners With Eduauraa To Offer World Class Online Education
ZEE5 and Eduauraa join hands to democratize education by giving world-class quality education content at an affordable price, empowering over 310 million students.
ZEE5, India's largest ConTech brand, has announced an exclusive partnership with Eduauraa, a premier digital learning platform. With this association, ZEE5 took a strong step forward in creating purposeful content for its viewers across the Nation.
The partnership has been launched at an event in Delhi, which was graced by the presence of Shri Ramesh Pokhriyal 'Nishank', Hon'ble Minister of Human Resource Development, Government of India.
Shri Ramesh Pokhriyal 'Nishank' said, "My congratulations to ZEE5 and Eduauraa for showing great foresight in bringing education to a streaming platform, a technology which made its debut on the global stage just over a decade ago. I am sure that the digital transformation of education will transform the delivery in our country and democratize education by addressing issues of accessibility and affordability that hamper a wider reach."
ZEE5 and Eduauraa join hands to democratize education by giving world-class quality education content at an affordable price, empowering over 310 million students.
Punit Goenka, MD & CEO, Zee Entertainment Enterprises Ltd, stated, "Education is the most important pillar of any economy. If the education of this country can be revolutionized, then every individual can be empowered to improve their standard of living, thus having a trickle-up effect and in turn positively impacting the development of our country. ZEE5's initiative with Eduauraa is our first step towards giving back to our extended family by delivering purposeful content at an affordable price."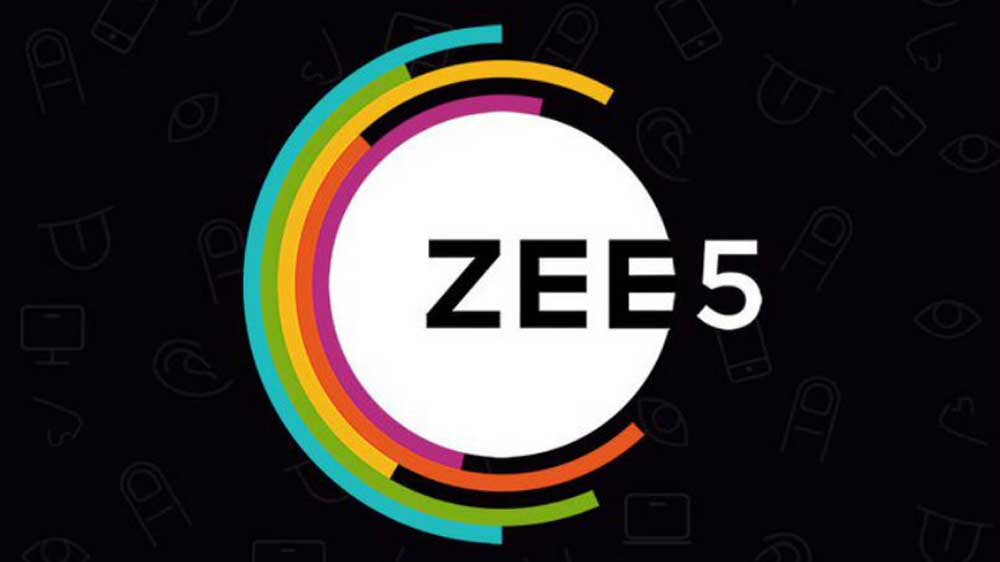 Tarun Katial, CEO of ZEE5 India, said, "Our larger vision at ZEE5, is to be able to build a rich repository of purposeful content across genres that makes a ZEE5 subscription an investment for an individual to enjoy content viewing anytime, anywhere. Given we enjoy high viewership in the Hindi-speaking belt across North India, an educational app that offers content in Hindi, along with English, is the perfect partner and this is a match made in heaven for our subscribers."
"Quality education should be accessible to one and all, irrespective of age, gender, financial capabilities, and their place of stay. In most cities, a significant amount of household income is today spent on private coaching, irrespective of the child's grade. Eduauraa coming on board with ZEE5 will help us strengthen our education content portfolio. With our wide reach across the country including metros, Tier 2 cities, Tier 3 towns and villages, we hope to provide quality education to children in an engaging way at no extra cost," he added.
Transforming the traditional learning system
The partnership will transform the traditional learning system and provide students of class 6th to 12th standard across different boards including ICSE, CBSE and seven state boards (Maharashtra, Rajasthan, Uttar Pradesh, Bihar, Madhya Pradesh, Chhattisgarh and Tamil Nadu), in English and Hindi concept-based learning as per Board wise syllabus delivered through interactive video lectures delivered using innovative and interactive methods that explain each and every topic or concept.
Akanksha Chaturvedi, Founder & CEO, Eduauraa, stated, "Having studied at great institutions, I realised that India can be transformed if superior quality education can reach every child. The challenge was that world-class education was expensive and only the rich could afford it. We believed technology could be used as an enabler to eliminate all barriers and transform the way education is consumed. In ZEE5, we found a partner with a similar vision."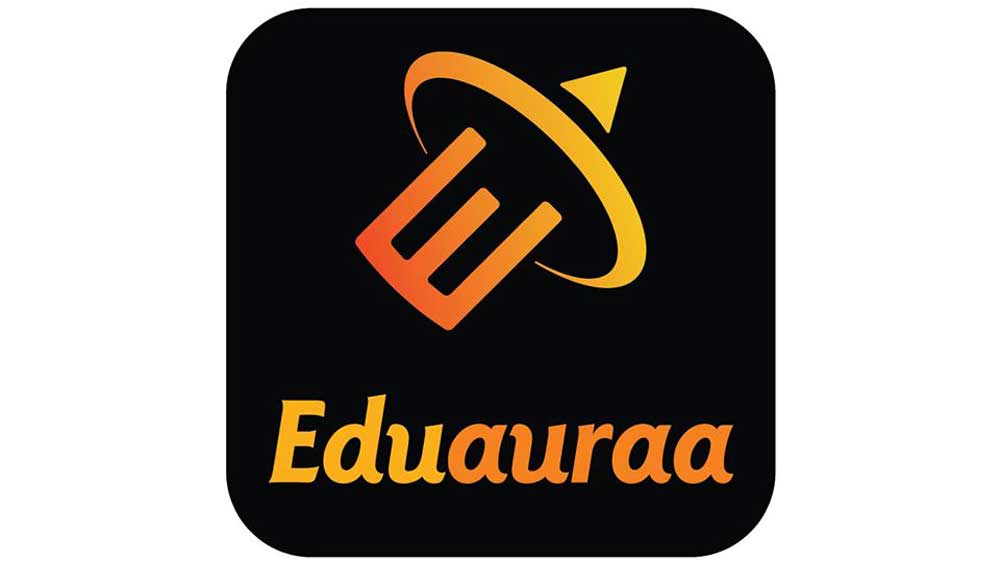 Availability of content
ZEE5 subscribers would be able to conveniently access Eduauraa through an in-app integration. As part of the introductory offering, ZEE5 will offer Eduauraa free for six months for all paid subscribers (annual pack only) who register on or before March 31st, 2020. Eduauraa on ZEE5 would be available in Hindi and English, the only educational app at this price point to make language options available for the viewer.
With Eduauraa coming on board, ZEE5 will continue to invest further in technology to better the overall consumer journey onto the platform by making the app user-friendly and intuitive.
Eduauraa's leading features would include multiple options to learn and excel such as interactive animation videos, e-books, and practice test papers learning in English and Hindi which is valuable for students across the country. Additionally, great attention is paid to the curation of the content with an expert team of IIT, IIM, experienced teachers and class subject matter experts from the leading schools across the country.