What do franchisors anticipate from budget 2015
Touted as the pro-business government, Modi-led NDA regime has a lot of responsibility on its shoulders when it comes to the budget. With a few days left for the announcing of the 2015-16 Union Government Budget, the franchising industry across different
As Finance Minister Arun Jaitley gears up for declaring his government's first full budget on February 28, franchising industry is expecting a pro-growth budget as has been promised by the new government which rose to power with a landslide victory on the plank of growth and development last year.
One of the chief concerns of the franchisor community is to get recognised as a separate industry like other major nations of the world. As per recent reports, the Indian franchise industry is estimated at $24 billion with a healthy year-on-year growth of 30 per cent. Its size is estimated to reach $35 billion by 2020.
The industry gives lakhs of jobs to a large pool of unemployed people across the country, thus those in the trade feel recognising it as a separate industry will give a boost to the business and open more job avenues, which has also been Prime Minister Narendra Modi's agenda.
Franchise has become the cornerstone of the business in India as almost all leading foreign and home-grown brands are expanding across the country via franchise model.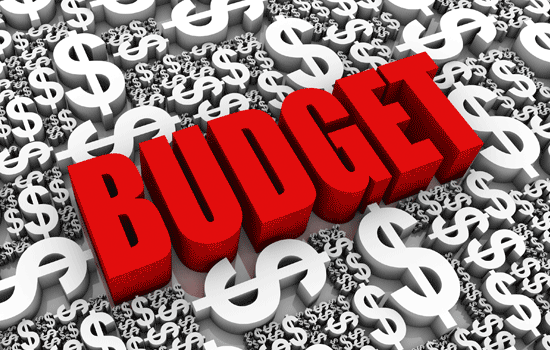 Speaking with Franchise India, Vinod Kapoor, Business Associate, Titan Company Limited, says, "As a franchisee, I want Goods and Service Tax (GST) should be introduced so that we all can have equal opportunities across India. This is the most important concern of ours. Also, the government should see how we can beat the competition from the e-retail sector. Other problem is the skyrocketing prices of real estate as it emerges as a major constraint when we look for expansion."
Franchisors also expect cut in taxes in their respective sectors and ease of doing business in India. "In olden times, footwear was a luxury and came under heavy taxation. But now, this should change and it should come under normal taxation, in sync with the apparel industry. Also, GST should come into play and there should be inter-tax parity," opines Anupam Bansal, Executive Director, Liberty Group.
While, Dr Robert Schroering, Director of American-company Language Institute and Immigration Consultancy Private Limited, feels, "As far as Indian budget is concerned, it should include an increase in spending for education and infrastructure. The budget should also trim government waste on certain projects so that taxes could be cut. Cutting taxes have always helped spur the economy and produce more money for the government coffers. The budget should also eliminate ways to hide black money."