USD 1 Million Is What Twitter CEO Parag Agrawal Will Draw
India-born Parag Agrawal, who has been named the chief executive officer of Twitter, is making headlines in the country.
India-born Parag Agrawal, who has been named the chief executive officer of Twitter, is making headlines in the country as many celebrate his appointment.
He joined Twitter in 2011 and rose through the ranks to become the firm's chief technology officer.
The news of his appointment led to huge celebration in the country where the micro-blogging platform has more than 30 million users.
Many took to twitter to congratulate his appointment, pointing out that he is now the youngest CEO of an S&P 500 company.
A graduate of the prestigious Indian Institute of Technology (IIT), Agrawal has a PhD in computer science from Stanford University.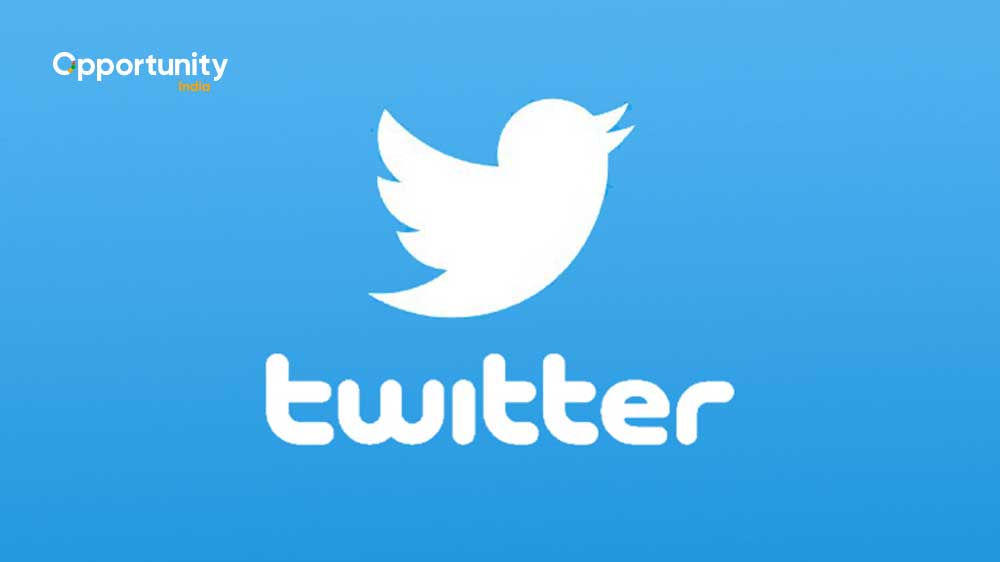 Before joining Twitter, he had worked at Microsoft, Yahoo and US telecoms giant AT&T in various research roles.
As the chief technology officer at Twitter, he was responsible for the company's technical strategy, leading work to improve development rate. Since joining Twitter ten years ago, he has led efforts on scaling Twitter Ads systems, as well as re-accelerating user growth by improving home timeline relevance.
All his previous assignments have been away from peoples' knowledge but with his new appointment, he has become a major public figure overnight and every move he makes now will be carefully stared at.
As a new Twitter CEO of India he will receive an annual salary of $1 million-plus bonuses, the company said in a filing with the U.S. Securities and Exchange Commission (SEC). Agrawal will also receive restricted stock units (RSUs) valued at $12.5 million that will vest in 16 equal quarterly increments, starting February 1, 2022, along with performance-based restricted stock units in April 2022.
"I see Twitter's incredible impact, our continued progress, and the exciting opportunities ahead of us. Our purpose has never been more important. Our people and our culture are unlike anything in the world. There is no limit to what we can do together" Agrawal said in a letter to employees.
"We recently updated our strategy to hit ambitious goals, and I believe that strategy to be bold and right. But our critical challenge is how we work to execute against it and deliver results - that's how we'll make Twitter the best it can be for our customers, shareholders, and for each of you" he added further.
Parag Agrawal was born on 21 May 1984 in Ajmer, Rajasthan. Later moved to Mumbai, he has a well educated family background. His father was a senior official in the Indian Department of Atomic Energy; his mother is a retired school teacher.
Agrawal won a gold medal at the 2001 International Physics Olympiad held in Turkey. He earned 77th rank in the Joint Entrance Exam in 2000, and obtained his B.Tech degree in Computer Science and Engineering from IIT Bombay in 2005.
He then moved to the United States to pursue a PhD in computer science from Stanford University. He was an Indian – American technology executive, and now CEO of Twitter.
On 29 November 2021, Jack Dorsey announced that he was resigning as CEO of Twitter and that Agrawal was replacing him, with immediate effect.
His mother said by the time he graduated from IIT-Bombay, he had got a job offer from Capital One and another Bengaluru firm, but he chose to study further. He applied to 6 universities out of which he got calls from 5. Eventually he picked Stanford for Ph.D.
Professor Subhasis Chaudhuri, Director, IIT Bombay, spoke about Parag's achievement. He said, "The significance of a university is often judged by the collective achievements of its alumni and the glory that they bring to their alma mater. Parag Agrawal is one such alumnus that IITB is proud of. The education and the ambiance that IITB provided to Parag, not too long ago, helped in bringing out the best in him. Building on top of it with hard work and dedication, Parag has reached the top. Our congratulations to him and we hope that IITB can continue to produce such achievers."