UClean Unveils New Outlet At Highest Altitude In Leh, Ladakh
Presently, UClean is operating more than 200 stores across 50+ Indian cities.
UClean has opened its latest store in Leh, Ladakh. The new store is in line with the company's plan to make organized laundry available to all parts of the country.
The laundry brand is ready to extend its services in Leh, India's highest altitude city. The newly launched outlet is offering services such as laundry by kg, dry cleaning, and other cleaning services.
Presently, UClean is operating more than 200 stores across 50+ Indian cities.
Arunabh Sinha, CEO and Founder, UClean, said, "I want to thank UClean's operational team who made the launch of this store possible in -20 degrees of temperature. It was certainly UClean's most ambitious projects. We intend to make this city as clean as possible, in keeping with our initiative of a Clean and Green India."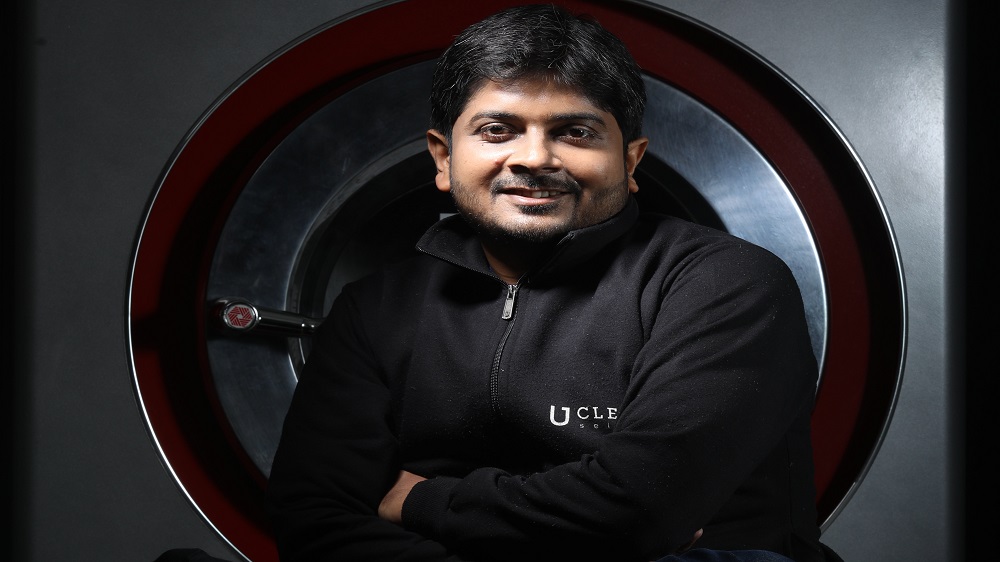 The company has also collaborated with internationally acclaimed Chem-Dry that specializes in carpet, residential, and commercial cleaning. Chem-Dry has tied up with UClean for its Pan India expansion.
India's First Organized Laundry Chain
The inception of UClean took place in 2016 that has now emerged as a big cleaning industry giant in today's Indian business industry. Focusing on fostering the 'Do It Yourself' culture, UClean is building an empire of its own, which makes it India's first organized chain of laundry.
The urban population of today's time is dealing with rough and hectic schedules that involve double-income households. This factor is generating numerous business opportunities for cleaning sector players like UClean for offering regular cleaning and laundry services to such a population.
With technology at the heart of the brand, UClean is making its customers' lives easier by allowing them to enjoy a complete package of household cleaning services.
Opportunity for Budding Entrepreneurs & Investors
UClean is committed to work with investors and entrepreneurs that could co-build the UClean brand through the franchising route. The brand has become the largest laundry chain in the country by on-boarding over 200 franchises.
With just an investment of Rs 15-20 lakh for an area of 150-250 sq ft, one can get a UClean franchise. The break-even period can be achieved in 12-18 months.