Uber enters 58th Indian city, starts operations in Jamshedpur
After Ranchi, Jamshedpur is the second city in Jharkhand where the American company has introduced its services.
Uber has started its operations in Jamshedpur. With this, Jamshedpur becomes the 58th city across India where consumers can book rides by downloading the Uber app.
After Ranchi, Jamshedpur is the second city in Jharkhand where the American company has introduced its services. The steel city reported one of the fastest adoptions of the Uber service in comparison to all new Uber city launches in 2019 since the start of operations here in last December.
In April 2019, Uber had unveiled its services in Ranchi.
Ratul Ghosh, Head, Uber India East, said, "We are delighted to announce our foray in Jamshedpur. We believe that the introduction of our service in this city will provide riders a reliable and economical travel solution to fully experience the city. Major areas in and around the city, including Jugsalai, Sonari, Golmuri, Gamhariya, Chhota Gobindpur to the serene Dimna Lake are now accessible on UberGo.
"The launch will help us in providing convenient mobility options to riders as well as create micro-entrepreneurship opportunities for those who sign up as driver-partners in the city of Jamshedpur," he added.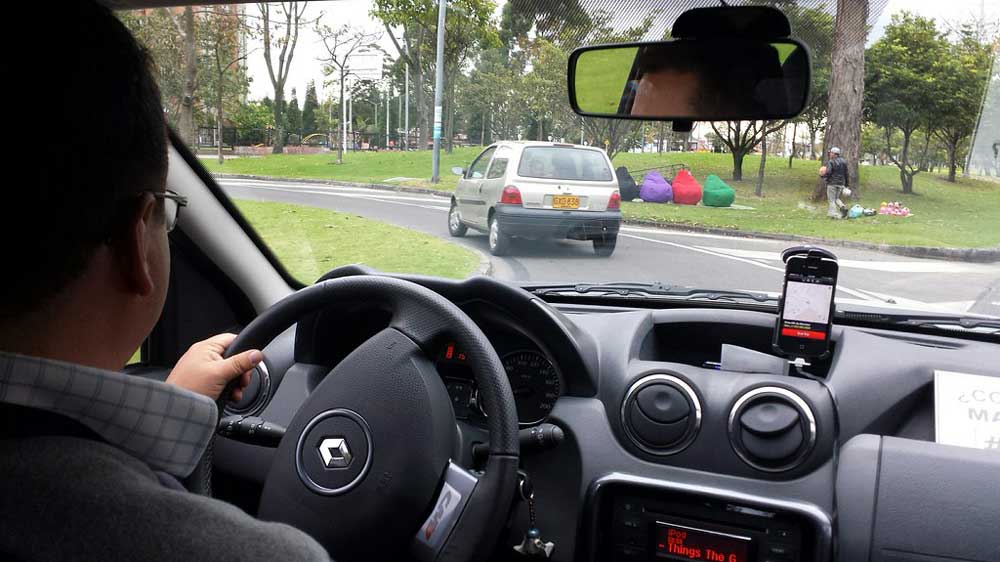 Uber's Vision
The recent launch is in line with Uber's vision to provide affordable and reliable transportation to millions of riders. The company also aims to offer livelihood opportunities for hundreds of thousands of driver-partners across 200 Indian cities over the next 12 months.
The company has around 600 vehicles in Jharkhand. It is looking to soon introduce UberPremier and UberIntercity service from Ranchi-Jamshedpur.
Ghosh further stated, "We have a 600 strong partner (cabs) network in Jharkhand which is growing at a fast pace every week. Soon we will be launching Uber Premier and InterCity services from Jamshedpur."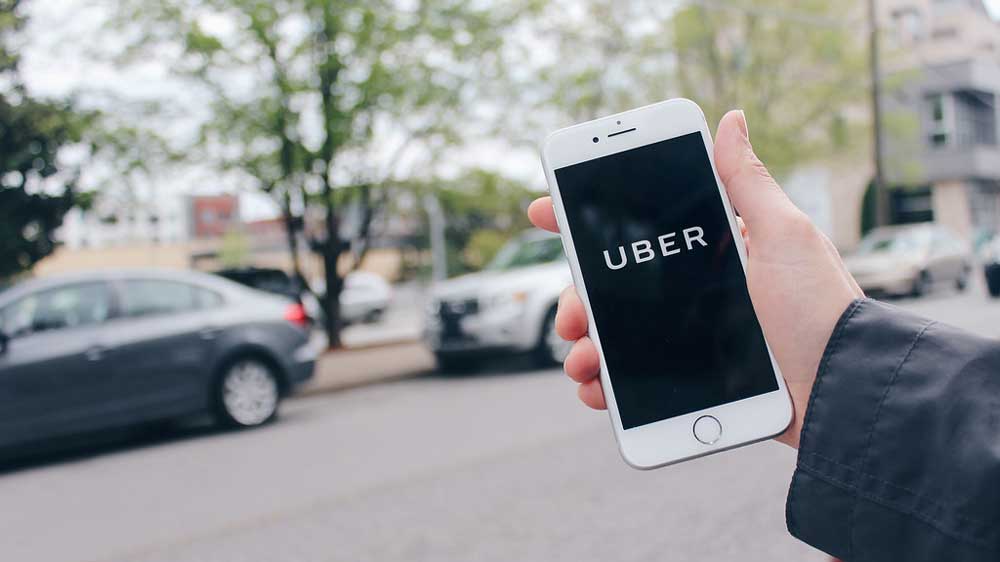 Safety Features
In the past year, Uber has launched various safety features. These include Pin Verification for extra security; RideCheck for proactive help; call anonymisation to protect the privacy of riders; comprehensive background checks of drivers; reminders to Check Your Ride before boarding; Share Trip for your peace of mind; 24/7 Safety Helpline for any urgent assistance during the trip; and insurance for riders.