Top 5 Regional Food Franchises that are Hottest Opportunities in the Food Industry
If you are looking at investing in the food industry franchise, here we bring you 5 regional food franchises for savouring great profits.
India is a country of vast cultural diversity. Its regions have different tastes, preferences, culture and also own cuisines. Different states in the country have their own unique cuisine. From Punjab to Kerala and Rajasthan to Gujarat, every state's food is different from the other.
At present, chefs are also working on locally sourced ingredients and are trying to introduce regional and authentic cuisine to the global masses. In earlier times, Indian food menus were largely dominated by the typical Punjabi food. But with changes in the consumer's preference, regional cuisines are getting promoted.
With this gaining popularity, franchisees should consider opening a regional food franchise. Franchises focusing on authentic regional cuisines have a better chance of franchising their business in various parts of India and also extend their service overseas.
Therefore, if you are looking at investing in the food industry franchise, here are 5 regional food franchises for savouring great profits.
North Indian cuisine
In India, North Indian food is probably the most savoured cuisine. North Indian cuisines are the most popular all over the country and also internationally due to the rich flavours and a wide variety in the menus. North Indian food is a mix of vegetarian and non-vegetarian fare, from simple to very elegant.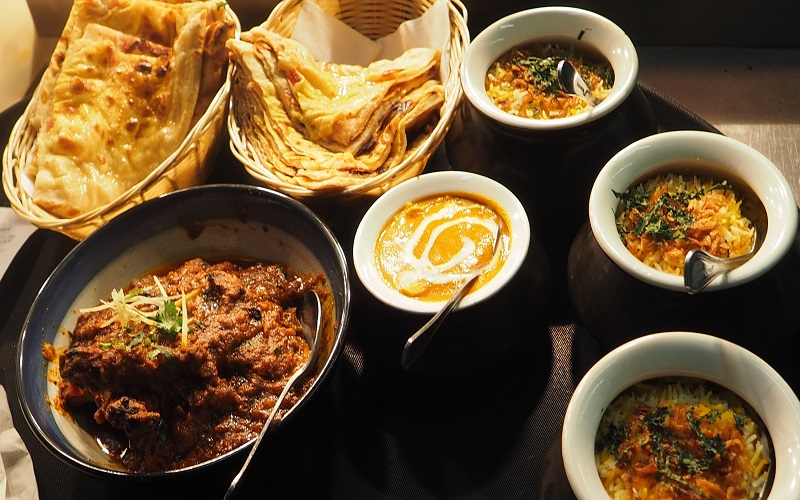 The reason why Indians prefer North Indian cuisine, despite the fact that many QSRs have opened with new menu trends, is because at the end of the day they want something traditional and spicy in their food. The main reason for the evolution of North Indian cuisine is because foreign tourists are always visiting the country and love to eat North Indian delicacies.
Seeing the huge popularity of this cuisine, it is viable to invest in the North Indian food franchise. There are tons of franchises available for North Indian food and is enjoyed by Indians and non-Indians alike.
With an investment of Rs 20-50 lakh, a person can expect a high ROI of 40-50% by opening a North Indian food franchise.
South Indian cuisine
The taste of the South Indian cuisine is vastly different, think steamed, spiced and coconut-flavoured. It is mainly known for its flow, smell and the irresistible taste that can be found all across the world.
People usually get bored of eating daal, roti; they want to try something different. That's where the South Indian cuisine comes. Dishes from the South are not only delicious to eat but also nourishing and digestible.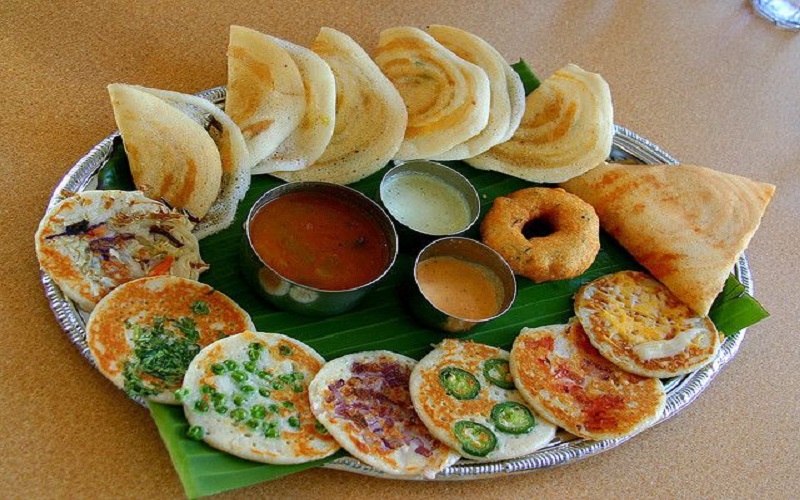 There are numerous restaurants that have been opened in recent times serving South Indian cuisine. There are galore of options in the south Indian food category for every budget. Many restaurants have started giving franchises in order to serve the vast variety of audiences and reach different parts of the country.
To own a South Indian cuisine franchise, the initial investment starts from an average amount of Rs 20 lakhs and may range up to Rs 1.25 cr. The requirement of an area can range from 1000-3500 sq ft.
Bengali cuisine
Bengali cuisine is all about flavours and nostalgia. The food is known for its subtle flavours, fish and meat varieties, and its huge spread of confectioneries and desserts. This cuisine is not only loved by Bengalis but non-Bengalis as well, who enjoy the variety of dishes and flavours.
Earlier, there were no dedicated restaurants for the Bengali cuisine but with the change in the taste and preferences of the consumers, Bengali cuisine restaurant is being set up across the country.
There are various Bengali cuisine restaurants in India that are operating on the franchise model. With an investment of around Rs 50-70 lakh, one can expect an ROI of 20-35% by operating a Bengali cuisine franchise. Opening a Bengali food franchise will reap you great profits.
Gujarati cuisine
Gujarat is a pretty much diverse state in terms of language and food. Gujarati thali is a sumptuous and delicious meal which is popular not only in Gujarat but across the country.
Gujarati cuisine is one of the oldest culinary treasures of India and stands out among the rest since the snack options are as many as that of the main course. Gujarati cuisine offers an amalgamation of both healthy, spicy, with a wide variety to eat in all snacks, lunch and dinner.
Despite being predominantly vegetarian, the cuisines display uniqueness in the innovative use of various ingredients. Moreover, the innovative use of vegetables and mild spices makes it a hit among consumers.
With such a wide variety of food options, Gujarati restaurants are getting popular. In order to cash in this growing demand, start a Gujarati cuisine restaurant franchise.
A Gujarati cuisine franchise can be owned in just an investment of Rs 30-50 lakhs for an area of about 300-1000 sq ft. One can expect an ROI of 15-20%.
Rajasthani cuisine
Rajasthan is famous for its rich culture. But what makes the land of Maharajas distinctive and popular is its cuisine. Rajasthanis love their food and it is evident in their preparations. The most famous dishes from the state include Dal Bati Churma and Laal Maas.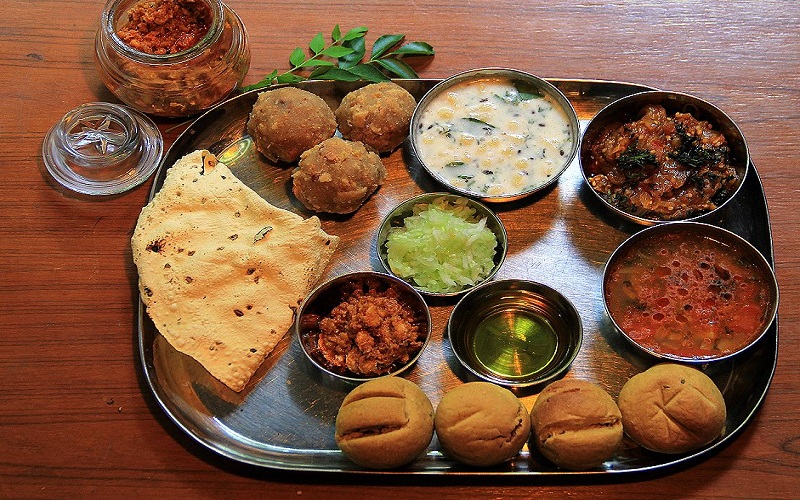 Rajasthani food is where you get all types of taste bud satisfaction, from Spicy kick from meat dishes and curries to tanginess of kachori and other Rajasthani chats to earthy flavours from wholesome Dal-Baati-Churma. One can also savour its sweet tooth by eating Ghevar-Rabdi.
In order to open a Gujarati cuisine franchise, the initial investment starts from an average amount of Rs 50 lakhs and may range up to Rs 70 lakh. The requirement of an area can range from 2000-3000 sq ft.