Top 5 Business Opportunities in Pet Care Industry
India has become the fastest growing pet care market in the world.
In recent times, the changing attitude of people towards pets like the humanization of pets and treating them as part of the family have led to a record double-digit value growth in ownership of pets. India has become the fastest growing pet care market in the world.
According to a report, in India, the pet care market is expected to grow at 14% annually to become a $490 million market by 2022. The pet care industry is driven by a change in the lifestyle and consumption pattern coupled with a rise in disposable income, following an upsurge in the number of double-income households.
Meanwhile, with the increasing number of pet owners, the opportunities for the professionals have grown multifold. The pet care industry is segregated into diverse segments, thereby paving the way for professionals to start their entrepreneurial journey.
Here are five notable Business Opportunities in the Pet Care Industry:
Pet Grooming
Animal owners are nowadays seeking grooming as a common luxury service for their pets. Many owners simply don't have the time, ability or desire to groom their pets themselves, so they seek out professionals with the training to do so. This creates pet grooming as an excellent business opportunity.
In order to start the pet grooming business, a person doesn't require any degree; it is perfect for the experienced pet groomer who loves animals and wants to develop a business polishing fellow pet owners' animals. This business idea may not entail a hefty start-up investment.
A person can cash on the pet grooming industry by establishing trendy grooming boutiques that offer additional unique services like facials, pedicures, massage, aromatherapy, and teeth cleaning.
Pet Photography
If you love animals and photography, beginning a pet photography business is the perfect option for you. You can wake up every morning to photograph puppies.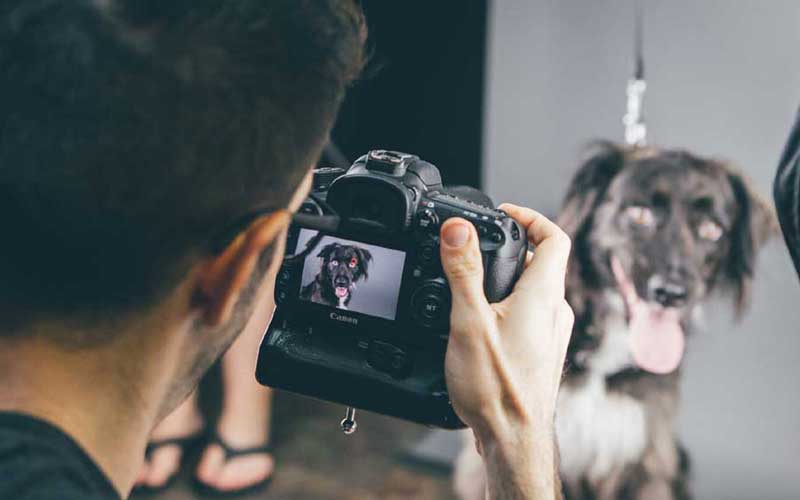 Nowadays, many pet owners are interested in displaying professional photos of their pets, and they are willing to pay a premium for high-quality images. This business is targeted at bringing a smile to every pet owner's face when they see their beautiful family member captured in a stunning portrait.
You can operate the pet photography business on a mobile basis, from a home-based studio, or from pet shops, or combine all to cover all the bases. All your potential customers include owners of dogs, cats, reptiles, horses, champion livestock, birds, and even fish.
Pet Daycare
Day-care facilities for pets are becoming increasingly popular with pet owners realizing the benefits of leaving their beloved dogs at daycare with other dogs instead of home alone while they are at work.
If you think that spending time with people's pets all day while they're at work sounds like a good time, you might consider starting a pet daycare business. These daycares offer care to animals and give peace of mind to pet owners who can't be with their dogs 24/7.
You can open the pet daycare facility at your home or you can rent commercial warehouse space and convert it into a daycare spa. In order to ensure your clients have all the creature comforts they're used to at home, these daycare spas can include water features, fenced outdoor space, and indoor couches.
Pet Sitting
You could be successful in starting a pet sitting business if you have a love for animals, along with trustworthiness and consistent availability. To start this business, pet sitters should be available during normal business hours, weekends, and holidays in order to take care of animals by taking them for walks, feeding them, cleaning their cages, and more.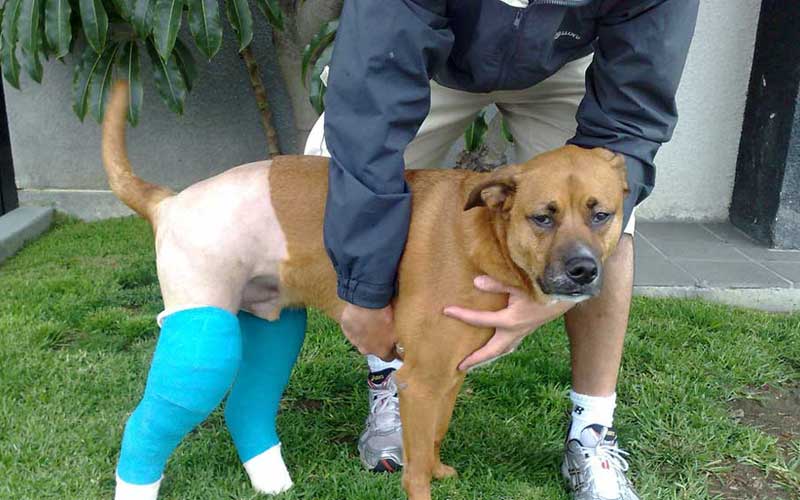 Pet sitting means you watch the pets in the owner's home; however, it depends largely on what type of pet it is and what the owner prefers. Few pets are easier to take care of by leaving them in the owner's home, while others can be taken home with you.
You can be the pet sitter if you want to work on a small scale. A person can market its pet-sitting services through pet-related businesses in their community like veterinarians, pet supply retailers, dog trainers, dog walkers, and pet-grooming services.
Pet Treats
Pet bakery is the fastest growing segment in the pet food industry. Pet owners treat their pets like members of the family and love to give them healthy, homemade treats. They are becoming more conscious of their pet's diet and health. Therefore, a pet treat bakery that makes and sells high-quality products to the right clientele can be a profitable business.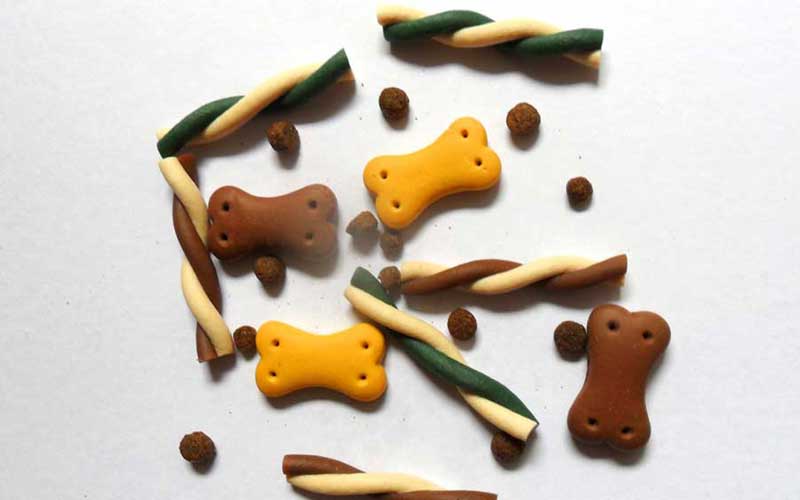 You can make a lot of money in this business because the profit margin is very high and people are willing to pay for the best dog treats money can buy. Baking and selling specialty pet treats is a fantastic opportunity for pet-loving entrepreneurs who want to work from home and have a lot of fun.