Plus Fitness opens another club in India in Mumbai Central
Plus Fitness 24/7 Mumbai Central has been introduced by Franchisee Alfan Lakdawalla.
Plus Fitness has launched another club in India at a prime location in Mumbai Central. Plus Fitness 24/7 Mumbai Central has been introduced by Franchisee Alfan Lakdawalla.
Faiz Sopariwala, Business Development Head in India, Plus Fitness, said, "The latest opening would be backed up by further expansion. As well as our highly successful three gyms in Ahmedabad, in addition to this new Mumbai gym, we also have plans to open further Plus Fitness 24/7's in both Mumbai and Pune in the coming months."
Alfan stated, "I am very passionate about helping people to get fit and healthy so when I saw the Plus Fitness franchise model and got to understand their strong culture and previous business success I was confident that buying a Plus Fitness was the best decision for me. For many people joining a gym can be an intimidating experience."
"Our gym isn't intimidating and we are all about welcoming everyone no matter what their experience in using gyms is and teaching them how to use all of our equipment and to become a healthier happier person. As a brand we are committed to 'Working Towards A Healthier India' and we are proud of our goal and what we are achieving here," Alfan added.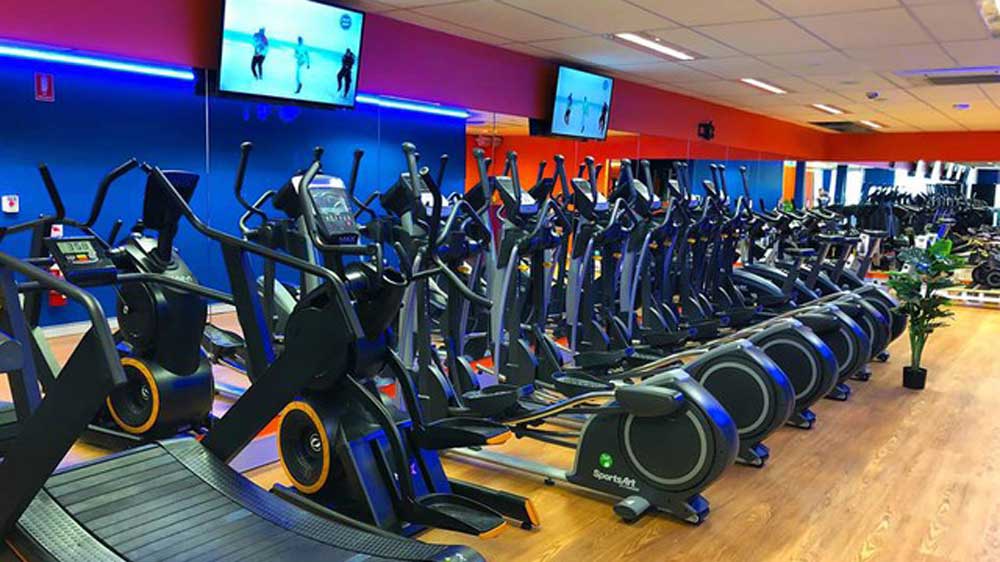 Master Franchisee Siraj Lalani said, "Alfan is the perfect fit for us as a Franchisee. He has done a Bachelor of Commerce and has studied several personal training and nutrition courses as well as previously running his own personal training and supplement business. The club has been well received by the local community and has generated Rs 45,00,000 in its pre-sale alone representing 35% of the total investment. This has motivated Alfan to reinvest into business straight away and he is already looking for property for his second club in Mumbai."
Plus Fitness Gym
Plus Fitness was established by John Fuller 24 years ago in Australia. John Fuller alongside partner Nigel Miller started franchising Plus Fitness in 2011.
The gym chain has sold over 280 units, with expansion not just across the country but into New Zealand, Singapore, and India.
Plus Fitness gym is open 24/7 for its members to use. The brand offers a wide range of world-class cardio, strength and functional training equipment. It also has a wide range of classes like Yoga, Aerobics, HIIT and Zumba as well as providing private bathrooms, changing rooms and showers.
Plus Fitness further offers personal training for their members to help them achieve their health and fitness goals.