OYO Workspaces expands Hyderabad presence with Workflo co-working centres
Currently, Workflo has 14 centres across 8 cities, which includes Delhi, Hyderabad, Bengaluru, Chennai, Gurgaon, Mumbai, Goa, and Ahmedabad.
OYO Workspaces has unveiled Workflo co-working centres in Hyderabad. With this, OYO Workspaces has strengthened its footprint in the city.
The company is offering Workflo in the economy segment in Hyderabad.
Workflo's more than 500-seater centres are situated at Bizness Square, HITEC City and Gachibowli. Its dedicated seats are available at Rs 6,500 plus taxes per month while the private offices start from Rs 8,760 plus taxes per seat per month.
Ankit Gupta, Chief Operating Officer & SVP - Frontier Businesses, OYO India and South Asia, said, "We are excited to introduce Workflo coworking centres in Hyderabad. This is an important market for us, and we are keen to grow our presence in the city. All our workspaces are carefully curated keeping in mind the preferences of the young and 'always on' generation, with a focus on comfort and convenience, so that these young minds can pursue their passion."
"After receiving an overwhelming response from our first Innov8 centre in Gachibowli, we can attest to the potential for growth here," he added.
Currently, Workflo has 14 centres across 8 cities, which includes Delhi, Hyderabad, Bengaluru, Chennai, Gurgaon, Mumbai, Goa, and Ahmedabad, with a hosting capacity of more than 12,000 seats.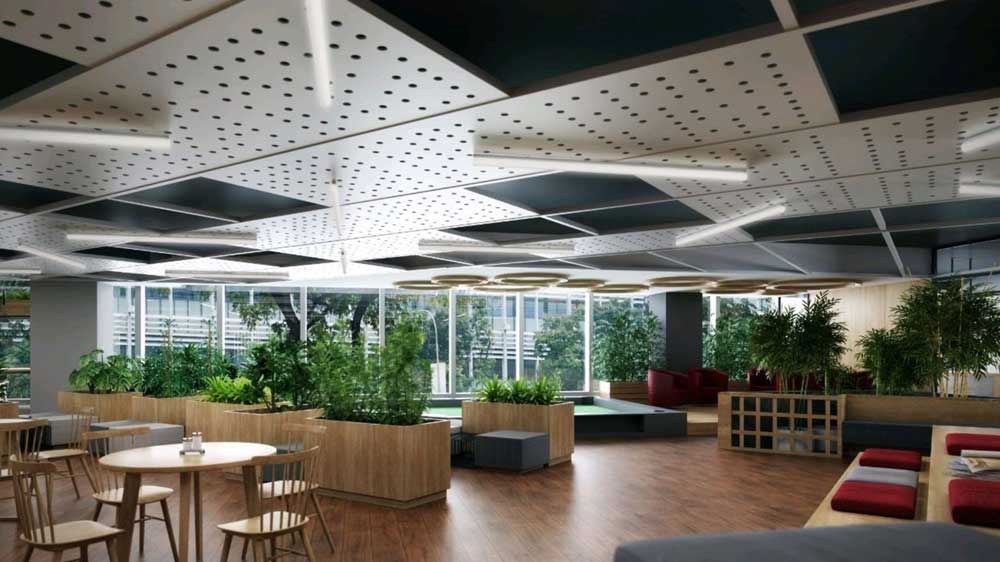 Statistical view of co-working spaces
Currently, there are 1,000 operational co-working centres, with a capacity of more than 4 lakh seats, across six major cities, as per property consultant Cushman & Wakefield.
Over the last 3-4 years, the number of flexible space operators has risen from single digits to about 350.
According to the report, the user base of flexible workspaces will jump 10 times to nearly 3 million by 2025. Presently, 65-70% of demand for co-working spaces comes from large corporates, 15-20% from small & medium enterprises and 10-15% from freelancers and startups.
The co-working demand in India is dominated by small and medium businesses and enterprises with the co-working space occupancy at about 90%. These companies are going to dominate the segment and drive demand.
The firms today look at converting capital investment into an operational investment, flexibility with a shorter lock-in period, better infrastructure and well-designed workspaces.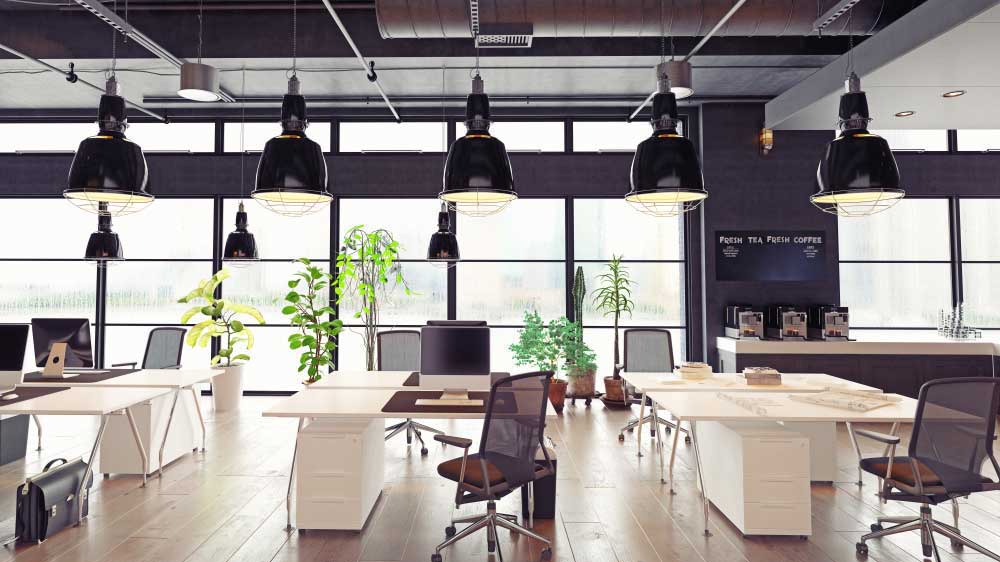 3 Reasons for the popularity of Co-Working Spaces
Co-working spaces are cost-effective options with a larger opportunity to flourish. It has also offered opportunities to the real estate market and has emerged as an appealing choice for property owners looking for the efficient use of vacant spaces.
Another reason for co-working space's popularity is the level of flexibility according to the capability and quality of business needs. The flexibility is in terms of rental agreements, improved networking, introduce extensible teams, pay as you use options, etc.
Also, as the businesses keep growing, co-working spaces provide the viable option to scale the team and give an advantage of centrally-located businesses at much more affordable prices and low start-up costs. Furthermore, co-working spaces act as the hub whereby businesses no longer have to sacrifice the location quality for more affordable monthly rent and utility costs.