Lucrative Fitness Franchise Business Ideas For Women
Here are the top 4 franchise business ideas for women who wish to start their entrepreneurial journey in the fitness industry.
With people becoming more fitness freaks day by day, the attention of woman entrepreneur is drawn towards the fitness industry. In earlier times, the Indian fitness industry was largely an unorganized, scattered, and fragmented sector, which was waiting to be consolidated into an organized entity. But it's no more the same in today's time.
In India, the fitness industry is worth $1469 million and is growing at a CAGR of 16-18% annually. Fitness has become a trend in society with people becoming more and more health-conscious.
The thing pushing the fitness industry is the rise in the competitive spirits of people to stay healthy as more and more of them are addressing various health issues such as obesity, diabetes, and high blood pressure. Therefore, they are becoming aware of the benefits of fitness activities.
With this rising demand in the industry, owning a fitness business is a lucrative business opportunity for women entrepreneurs. Here are the top 4 franchise business ideas for women who wish to start their entrepreneurial journey in the fitness industry.
Diet Planner
In recent years, the demand for nutritionists or diet planner has skyrocketed. Following a diet plan has become similar to fashion, with trends changing every year.
Nowadays, people are eating fast food that subsequently increases their cholesterol level, body weight and cause other associated illnesses. Therefore, a balanced diet plays an important role in keeping the human body fully nourished. On average, the person needs to eat about 2,000 calories every day to maintain their weight. But individuals cannot maintain proper timings to eat due to their routine and hectic days.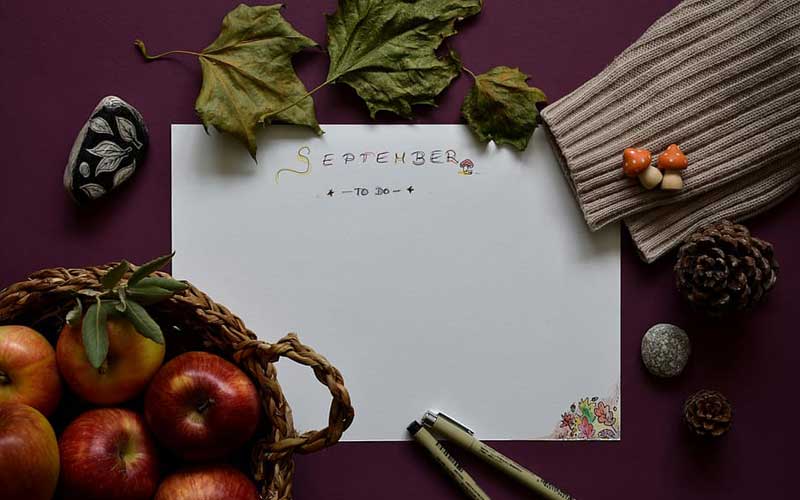 Weight loss is one of the commonest goals people are trying to achieve today due to increasing awareness of the multiple health risks of being overweight or obese. At present, India holds the third rank in the population of obese people. This means that almost 8 out of 10 adults are physically unfit. The present scenario depicts the importance of diet in your daily routine; therefore, giving a huge opportunity to the diet planners.
Diet planners are in-demand at hospitals, wellness centres, gyms, spas, corporations as well as they can have their own business. They can develop a meal plan for people who are interested in knowing the right foods to eat to keep fit.
A Diet Planner franchise business can be started with an investment of around Rs 50K-2 lakh.
Yoga Studio
At present, Yoga, an ancient practice encompassing physical, mental, and spiritual wellness, has become one of the hottest trends in the fitness and wellness industry. The value of the yoga industry in India is estimated to surpass $11.5 billion by 2020.
Many people are aware of the importance of yoga, but only a few are practising it consistently. One of the most important things for everyone to know is that yoga offers more than flexibility, it relaxes your mind and builds a strong body. Yoga can be practiced by people with different body sizes, shapes, ages as well as abilities.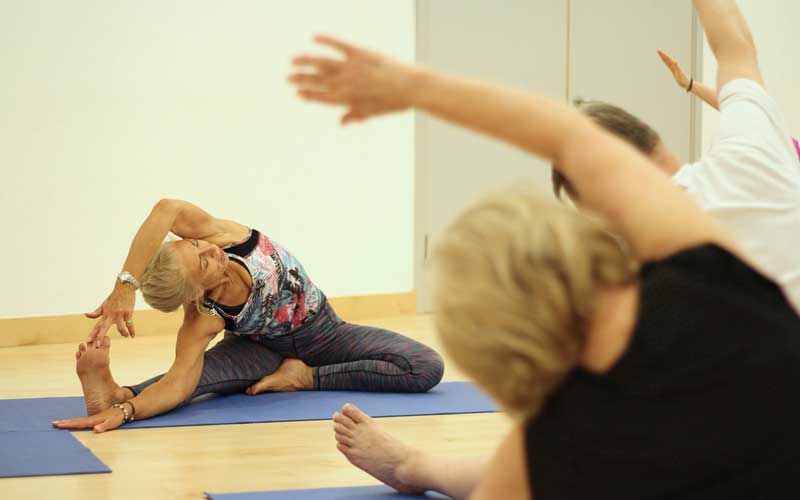 With yoga being an exceptionally effective method of exercise and spiritual release, owning a yoga studio is one of the most lucrative business opportunities. A person can never go wrong with setting up a good Yoga studio. This sector has made room for so many aspiring business people to venture in.
Launching a well-equipped yoga center franchise doesn't require a lot of capital; it can be opened with an investment of Rs 10-15 lakh for the area of 600-1200 sq ft. It is a profitable franchise option ensuring better returns in a time period of 6-9 months.
Pilates Business
The millennials in India are seeking to be fit by more than just running. They are pivoting to Pilates! This fitness regime balances core-strengthening with mind-clearing concentration, helping in improving posture, balance, and flexibility.
At present, celebrities across the world are obsessed with Pilates, from Jennifer Anniston, Miley Cyrus, Gwyneth Paltrow to Deepika Padukone, Katrina Kaif & Kareena Kapoor and many others. Pilates has become their go-to exercise routine.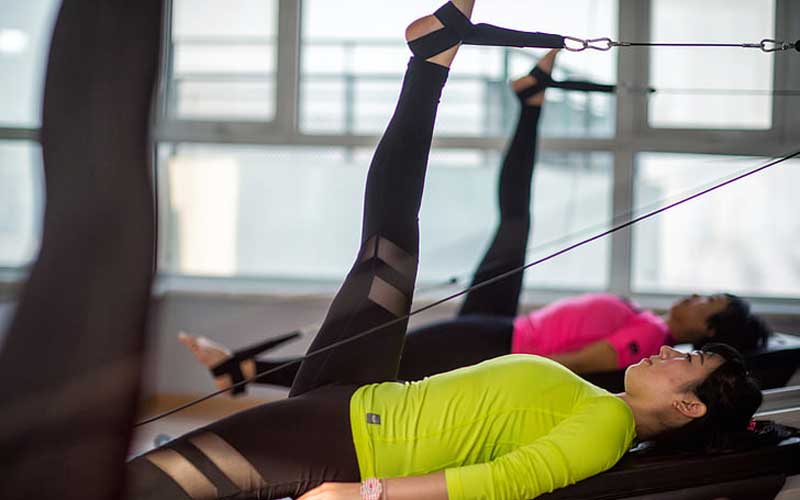 According to market reports, the Pilates & yoga studios market size was valued at $87,926 million in 2017. It is projected to reach $215,811 million by 2025, growing at a CAGR of 11.7% from 2018 to 2025.
In India, Pilates has become a growing fitness trend, owing to celebrity influence, increased health consciousness, and numerous health benefits. Pilate's session is being demanded by Fitness enthusiasts. In order to cater to the growing demands of Pilates enthusiasts, entrepreneurs are introducing Pilates Studio franchises. Many women entrepreneurs have also received name and fame with their pilates studio.
To own a Pilates' franchise, the initial investment starts from an average amount of Rs 30 lakhs and may range up to Rs 50 lakhs. The requirement of an area can range from 500-1000 sq ft.
Dance Studio
Dancing can be a fantastic way to burn calories while having fun. With dancing, a person doesn't even need to have rhythm, just start moving to the music to shed some pounds. While dancing your whole body is in motion and the music makes time pass quickly. There is something for everyone with different types of dance and dance styles.
Dancing has proven to be a very good and interesting way of workout. Many people are turning to dance studios for staying fit despite going to the gyms. Therefore, setting up a dance studio can prove to be a profitable business opportunity.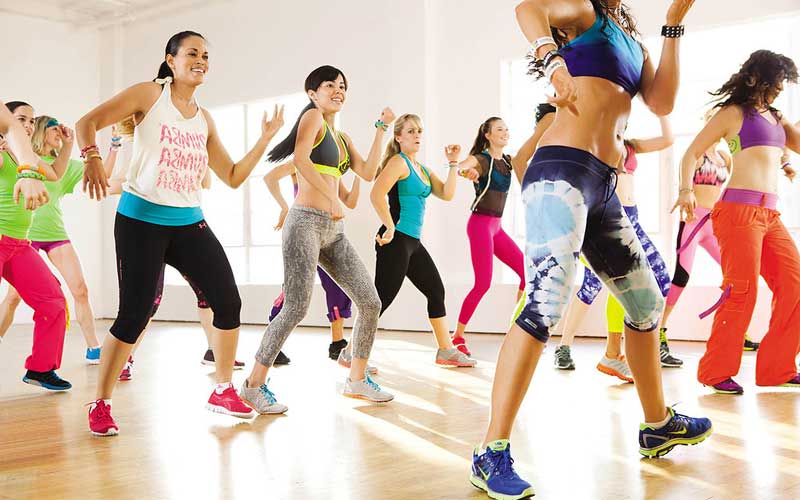 By launching a dance studio, you can offer a place where people can learn to dance, meet new people, have fun and feel comfortable. In fact, if you yourself love dancing, then you will enjoy owning this business. Your passion for dance and desire to pass on will give you an extra edge in this field.
In order to cash in on this growing trend, a person can own a dance studio franchise with an investment of around Rs 8-10 lakh. On an average, area of 300-700 sq ft is required for a dance studio.