IHCL to open new Vivanta Hotel In Thiruvananthapuram, Kerala
The Indian Hotels Company is the largest hospitality operator in Kerala with 11 hotels including two under development.
The Indian Hotels Company (IHCL) has signed a management contract with Muralya Hotels & Resorts to launch a new Vivanta hotel in Thiruvananthapuram, Kerala.
Suma Venkatesh, Executive Vice President, Real Estate & Development, IHCL, said, "This signing is in line with Aspiration 2022 to be present in all the state capitals of India. Kerala has always been very important for the company. With the addition of this hotel, we will have 11 hotels in the state. We are delighted to partner with Muralya Hotels & Resorts."
Vivanta Thiruvananthapuram will comprise of 108 rooms. The newly launched hotel is a blend of contemporary chic, reinterpreted with a local theme and craftsmanship.
The hotel will offer facilities like spacious rooms, an all-day diner, an Indian specialty restaurant, bar and meeting spaces. Slated to launch in March 2020, it also boasts of a rooftop swimming pool and a gym.
K Muraleedharan, Chairman and MD, Muralya Hotels & Resorts, stated, "IHCL has a strong presence in Kerala. The hotel will open in a couple of months and we look forward to bringing a Vivanta hotel to Kerala's largest and most cosmopolitan city."
The Indian Hotels Company is the largest hospitality operator in Kerala with 11 hotels including two under development.
Indian Hotel Industry
The Indian hotel industry is estimated to grow at a Compounded Annual Growth Rate (CAGR) of 15% over the next five years.
India ranks 18th in business travel, as per the World Travel and Tourism Council. In India, the success rate of the hotel industry is the second-highest in the world after China.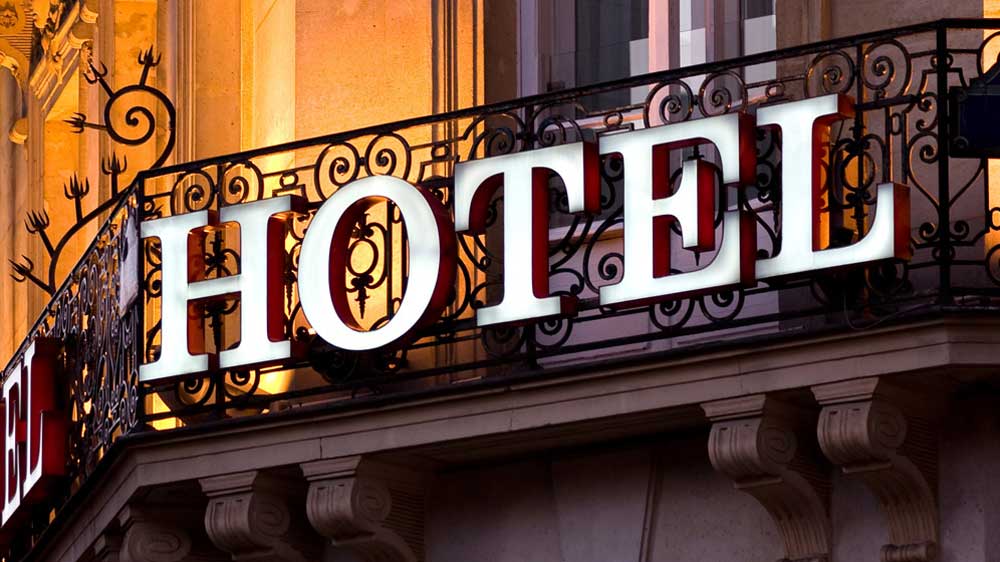 The hotel industry is set to grow by 15% every year. The demand for hotel rooms has been increased due to the boom of information technology, telecom, retail, and real estate. The country's increasing stock market and new business opportunities are attracting foreign investors. Hence, there is a tremendous scope of growth for hotel brands in the country.
Trends Shaping The Hotel Industry
Whether it is a great experience, design, comfort, technology or value add, trends in the hotel industry keep changing and evolving fast. With the entry of many home furnishing brands in the hotel sector and famous designers now designing for hotels, designing is also one of the fast trends in the sector. Design truly defines hotels persons and a complete way to care for your guests.
The hospitality industry is making considerable efforts to embrace technology across domains. This is important to remain profitable and be able to service the evolving demands of patrons. Effective management of space has become a focus area.
Another area that is trending in the hospitality sector is 'partnerships' between luxury brands and hospitality destinations.