Co-working space provider Awfis eyes to double operations in Hyderabad
The co-working company operates eight centres in the city with a capacity of 5,000 seats.
Awfis Space Solutions is planning to double its presence in Hyderabad in the next six months. The co-working company operates eight centres in the city with a capacity of 5,000 seats.
Amit Ramani, Founder & CEO, Awfis Space Solutions, said, "We have roughly 5,000 live seats and plan to double it to 10,000 seats in the next six months. Hyderabad is a key market for us and it will be among the top three cities for us as a co-working player, including Bengaluru and Pune."
"Hyderabad is on our high priority list and we are keen to double the capacity here from eight centres to close to 16 centres by June-July 2020. We are currently in HITEC City and Gachibowli and plan to expand into Banjara Hills, Jubilee Hills, Begumpet, Ameerpet and Secunderabad. From a geographic point of view, we want to provide complete coverage across commercial micro-markets of Hyderabad. At present, the concentration is on the western market, but we are soon going to spread into other locations," Ramani added.
India presence
In India, Awfis has 35,000 seats that are live across 10 cities, including Hyderabad. Recently, the firm has forayed into Chennai.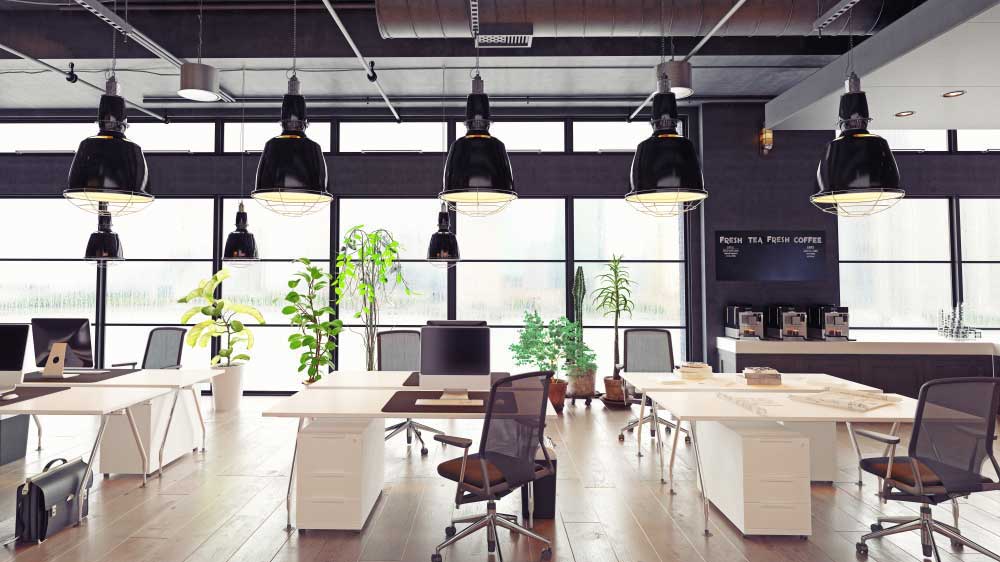 Ramani stated, "There are around 15,000 seats that are underway, which will be ready by June. We are going to enter into Kochi, Indore and Ahmedabad. The goal is to be in 12-13 cities and have over 50,000 live seats by the middle of the year. We currently have 70 centres pan-India, and will be adding another 30 to take the total to 100 by then."
Statistical view of co-working spaces
Currently, there are 1,000 operational co-working centres, with a capacity of more than 4 lakh seats, across six major cities, as per property consultant Cushman & Wakefield.
Over the last 3-4 years, the number of flexible space operators has risen from single digits to about 350.
According to the report, the user base of flexible workspaces will jump 10 times to nearly 3 million by 2025. Presently, 65-70% of demand for co-working spaces comes from large corporates, 15-20% from small & medium enterprises and 10-15% from freelancers and startups.
The co-working demand in India is dominated by small and medium businesses and enterprises with the co-working space occupancy at about 90%. These companies are going to dominate the segment and drive demand.
The firms today look at converting capital investment into an operational investment, flexibility with a shorter lock-in period, better infrastructure and well-designed workspaces.