Cashify opens 5 new stores & embarks on franchise retail strategy
The company will be opening two more Franchise stores towards the end of this month.
Cashify, India's leading re-commerce marketplace that sells and buys used electronic gadgets, has opened 5 new stores amid the ongoing pandemic - 2 in Mumbai (Virar West & Bhyander), 1 in Delhi (Dwarka), 1 in Gurgaon (Huda Market) and 1 in Ranchi (Lalpur). The new stores have taken up Cashify's kiosk and store count to 38 spanning across 9 cities across India.
In line with its philosophy of democratizing technology and cater to the growing demands of refurbished gadgets, the company also unveiled its first Franchise store this week (Aditya Mall Indirapuram) and will be opening two others towards the end of this month- one in Jodhpur and one in Bangalore (Kamanhalli).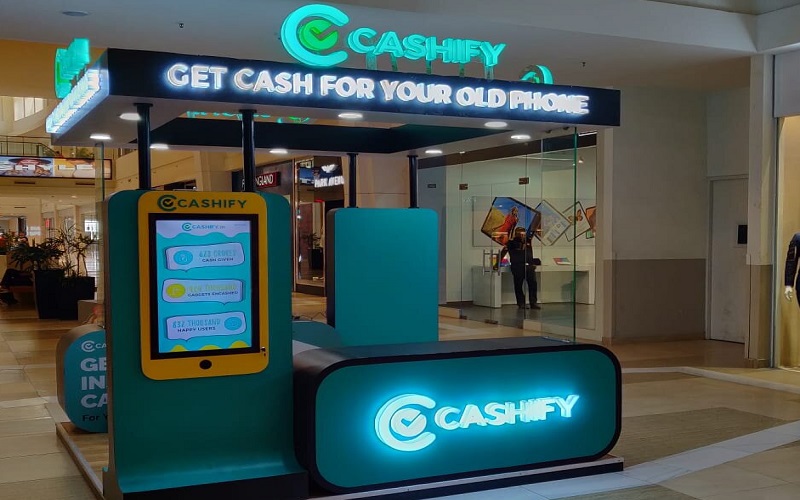 Talking about the offline expansion, Alok Shukla, VP (Retail), Cashify, said, "We are empowered by the kind of demand we see in the market, especially nowadays when electronic gadgets like smartphones and laptops have become a necessity, be it for remote learning, working or for entertainment. As we operate in a new environment, we have taken great care and all the necessary precautions in welcoming back our employees and our clients and would like to thank them for their ongoing loyalty and support."
Cashify is one of the very few companies that has moved towards aggressive offline retail expansion post-COVID-19. Since people are preferring to step out in open spaces instead of closed malls, all these newly launched retail stores are located in high-end streets and open spaces.
In order to safeguard the health of both their employees and customers during these tough times, Cashify has ensured complete safety by making sure that all hygiene parameters are being adhered to at the stores. The Cashify store executives will always be found wearing gloves & masks. While interacting with customers, they ensure to maintain a few feet distance. When a customer walks in, he is first asked to sanitize his hand and then proceed towards the counter. In case a customer is not wearing a mask, the team requests them to wear it for their safety. Cashify is also in the process of installing UV sanitizing boxes at its stores where people can sanitize their phones free of cost.