Big Jump Of 24.15% For Nandani Creation In Net Profit In September 2021 Quarter
Nandani Creation had recently revealed its plans about investment, offline expansion, hiring, and movement to NSE's main board.
One of India's leading textile and Ecommerce players, Nandani Creation Limited, popularly known and identified in the apparel market by its popular brand Jaipurkurti.com has announced its Q2FY22 Results. The company took pride in announcing that with the support of its loyal customers and their belief in the quality, a big jump in the net profit of over 24.15% has been reported in September 2021 quarter as compared to June, 2021 quarter.
The Net Sales in the September 2021 (half yearly) of the company, known for its vast variety of styles in ethnic wear with a contemporary twist, stands at Rs 29.60 Crores, up 33.75% from Rs 22.14 crore in September 2020.
Moreover, Nandani Creation Limited confirmed that Earnings Per Share (EPS) has increased to Rs 1.05 in September 2021 from Rs. 0.61 in September 2020.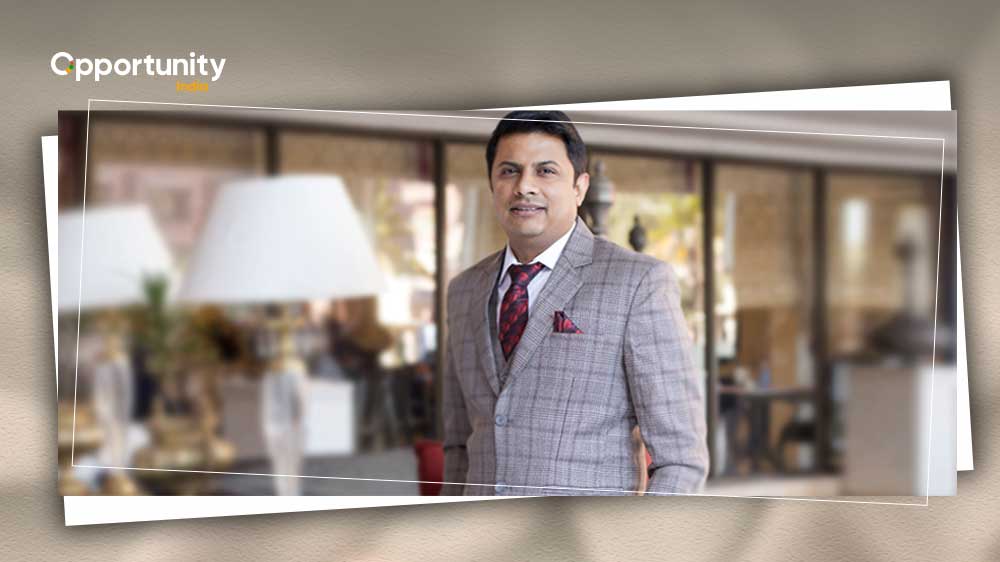 Anuj Mundhra, MD & Chairman said, "The satisfactory performance in the net profit in September 2021 quarter results is a proof of how people trust Jaipurkurti.com as a brand. Now, it's our responsibility to maintain this trust of our loyal customers by delivering better quality in our products and by constructing the most desirable outfit as per their choice, preferences and fashion trends. Being an ace player in the fashion industry for more than 20 years we leave no stone unturned to give the best of Jaipurkurti.com products to our customers, and we are fully geared up for this with the latest technological advancements and adequate manpower. Once again we would like to pay heartfelt thanks to all our shareholders and stakeholders by showing deep faith in Jaipurkurti.com as a brand."
Recently, Nandani Creation has announced that the company has changed its symbol from Nandani to Jaipurkurt. The big decision by the NSE-listed fashion giant was taken in view to reveal the company's real identity. Earlier, Nandani Creation had revealed its plans about investment, offline expansion, hiring, and movement to NSE's main board.