afdindia unveils new coaching centre at Kochi
The newly launched centre will focus exclusively on preparing students for NATA.
afdindia, one of India's oldest design entrance exam coaching institute, has unveiled its new centre at Edappally Kochi. The institute specialises in preparing students for NIFT NID CEED UCEED NATA exams.
The newly launched centre will focus exclusively on preparing students for NATA. It has been opened considering the rising number of students applying for NATA exam coaching.
Every year over 100000 students apply for NATA entrance examination. Of these, only a few students can secure a seat in India premier architecture colleges. In a bid to gear up students for the architecture admission tests, afdindia has specially created curriculum designed by subject experts' architects with more than two decades of experience in NATA and JEE2 entrance exam coaching.
Julie James, Founder Director, afdindia, said, "Every year the number of students preparing for the entrance exam for architecture is steadily increasing. We have launched our new centre at Edappally Kochi to cater to this growing demand. We have specially designed and customised courses for the students to help them get admission in some of the premier institutes like CEPT JJ College of Architecture SPA IITs NITs etc. At afdindia, we believe in smart focussed preparation under the guidance of experts in this field."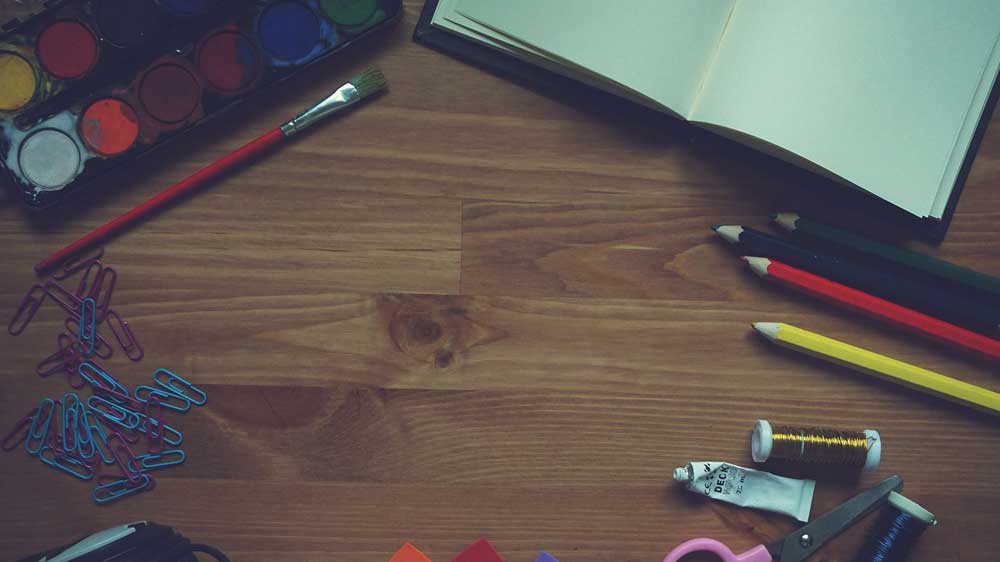 The institute enables students to strengthen drawing skills, spatial/visualization skills, non-verbal reasoning skills, knowledge in architectural terms historical architecture structures famous architects iconic buildings.
Additionally, afdindia conducts classes in advanced level Mathematics and special sessions on perspective elevations.
The Growing Industry
Over 15 million students prepare for competitive exams (IIT JEE, CAT, Banking, etc) every year. Henceforth, it is safe to say that test preparation indeed is one of the most lucrative business models that exist today.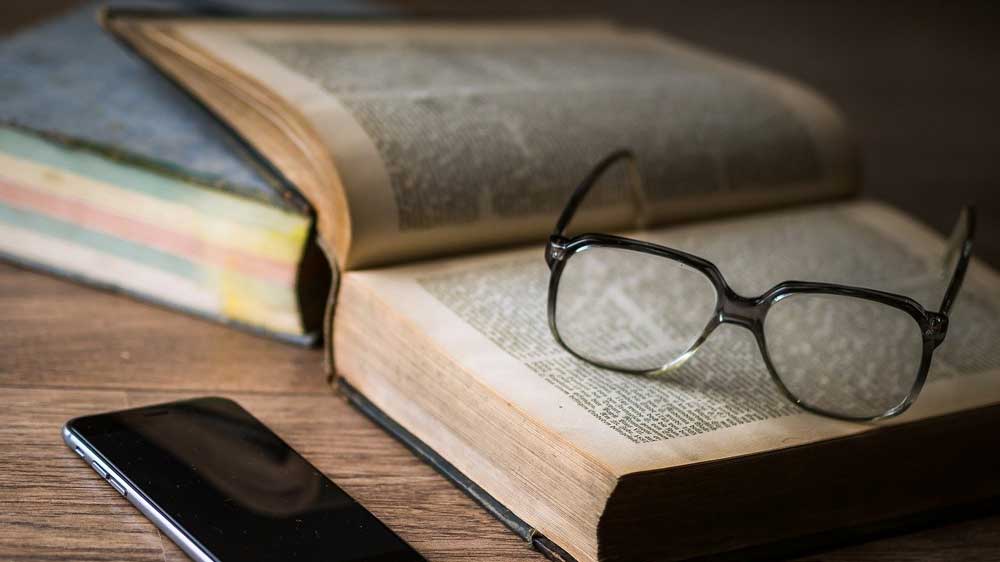 In India, the coaching industry is assumed to be growing at more than 15% per year, welcoming new educators and brands for providing coaching services to competitive exam aspirants. Especially when technology has become an essential component of the Indian education industry, entrepreneurs are fully utilising the tool for enhancing their services, assuring their place in this competitive industry.
Franchising Acting as a Boon
In the current world, franchising has been holding great potential for the private coaching industry, especially the competitive exams sector. This is one such area which is largely being driven by brand name.
According to experts, franchise owned and franchise-operated model is assumed to work in the best manner while growing a coaching business through franchising. This is because students give primary weightage on the study materials offered by the franchise-based coaching institutes.